Back in the day, they always had a transmitter/VFO/receiver? When did they start integrating them?

Here's a rare late-1930s CW
transceiver
made for use in the Civilian Conservation Corps during the New Deal. A nearly identical AM version existed too.
http://www.wb6nvh.com/CCC/RSPEC.htm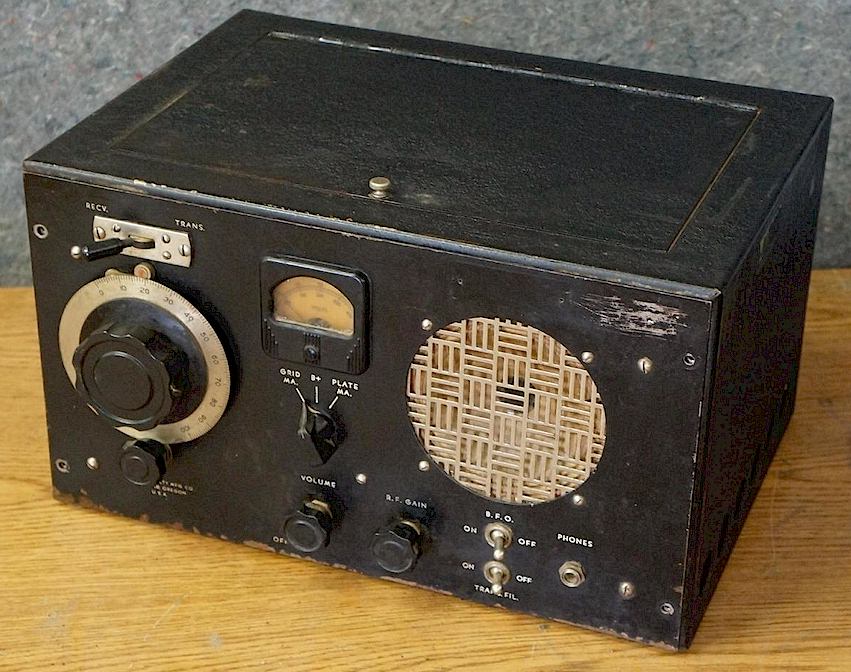 Notice the large switch to go between transmit and receive. Worked in the 2.5 MHz area.
Anyone know of an earlier transceiver?